Jean-Michel Cousineau
École de relations industrielles de l'Université de Montréal
Seminar co-organized by the Observatoire de la Francophonie économique (OFÉ) of the Université de Montréal and CIRANO


The first part of this conference addressed the theoretical and practical concepts of the Guaranteed Minimum Income (GMI) and highlight the implications of public policies to provide better income support and ease the transition towards the eradication of poverty.

The speaker then discussed the various designations of the GMI and its main three forms: basic income support (welfare), negative income tax and universal basic income. He will briefly present and analyze each of the three forms according to their nature, operating method and advantages and disadvantages, most particularly the Québec example for the first case (welfare).

The speaker also addressed the question of work incentive and solutions to poverty. Further to a simulation exercise developed from extensive Québec taxpayers microeconomics files, it appears that the GMI formula, in its purest and universal form, is inapplicable while the American negative income tax forms (Employment Income Tax Credit) or, better yet, the Canadian one (work premium) appear to be more affordable and effective. Despite this, there are still a number of hurdles to overcome and work to be done to better understand the effects, improve the formula and ease the eradication of poverty.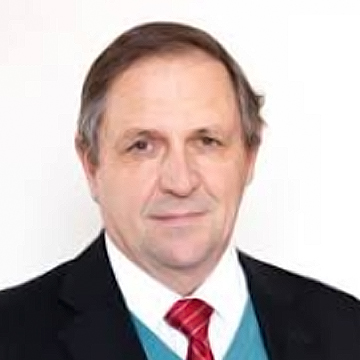 Jean-Michel Cousineau is an economist and Full Professor at the École de relations industrielles of University of Montreal. He specializes is Labour Economics, econometrics and public policies. He was president of the public policy committee at the Association des économistes Québécois for many years and a member of the Centre d'études sur la pauvreté et l'exclusion from 2006 to 2012. His research areas of interest and most recent work focus on poverty, income inequality and public policies on exclusive growth. His main contributions and scientific work focused on minimum wage, employment insurance benefits, and income support in Quebec, Canada and around the world. More recently, he was a member of a committee of three experts designated by the Québec government to work on the guaranteed minimum income.


When: Thursday, January 24, 2019, 12:00 pm - 1:30 pm
Where: Center for Interuniversity Research and Analysis of Organizations


**********


Jean-Michel Cousineau's Presentation