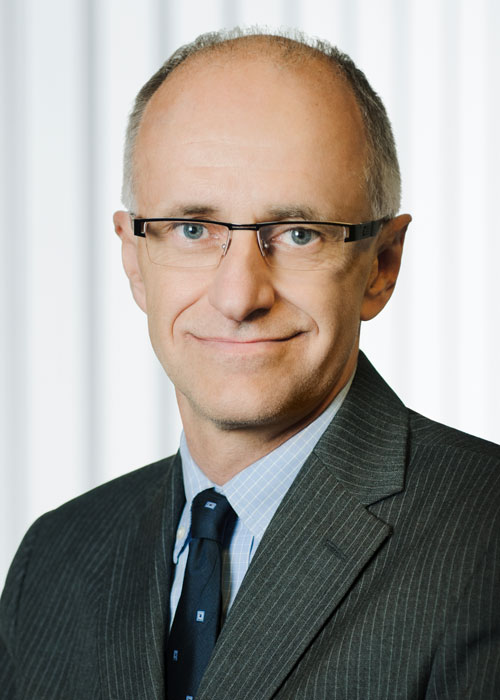 Paul Lanoie received the Decade Award from the Academy of Management Perspectives magazine for his article entitled "Does it Pay to be Green? A Systematic Overview" co-written with Stefan Ambec (Toulouse School of Economics and Institut de la recherche agronomique). This article was published in November 2008 and was quoted over 1220 times in various scientific journals since its publication.

View the articleDoes It Pay to Be Green? A Systematic Overview

In 2007, the authors published a CIRANO Bourgogne Report on this theme which is still relevant today.

View the Bourgogne Report Des billets verts pour des entreprises vertes ?


Paul Lanoie is a former Vice President and CIRANO Fellow who was in charge of the Sustainable Development theme while he was a professor at HEC Montreal. Since 2016 he has been Commissioner for sustainable development.