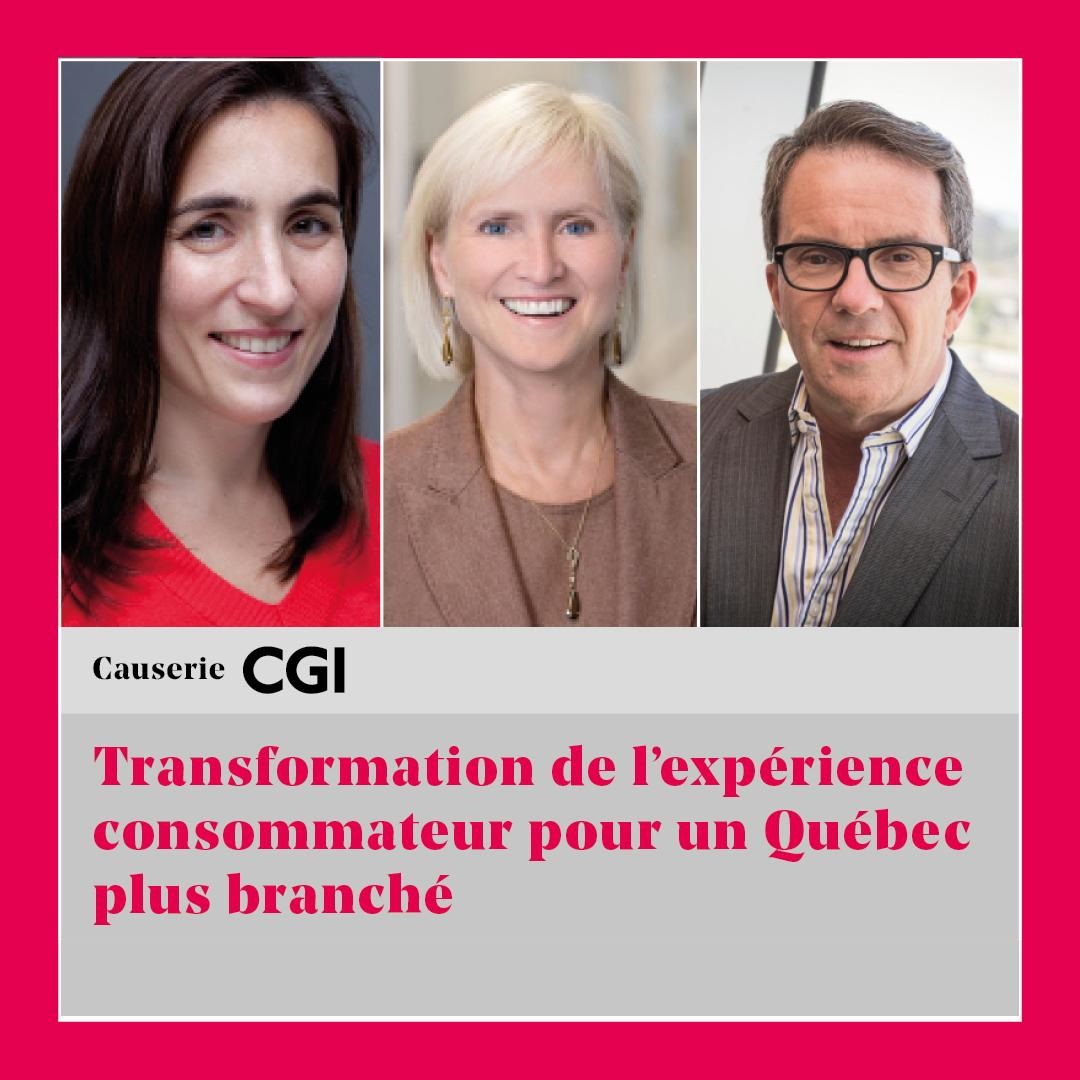 On June 10, 2020, Marie Connolly, Professor in the Department of Economics at ESG UQAM and CIRANO Researcher and Fellow, expert in human capital and labour economics, took part in a panel discussion on the challenges of the gradual return to work and more specifically on how the accelerated digital shift will transform the customer experience.
Anne-Marie Hubert, East Market Segment Leader at EY Canada, and Roger Plamondon, President, Real Estate Development and Acquisitions at Broccolini, were also on this panel organized by the Chambre of Commerce of Metropolitan Montreal.
During this discussion, Marie Connolly mentioned in particular a tool developed by researchers at the Vancouver School of Economics that aims to evaluate occupation and industry risks and benefits associated with COVID-19. Check out this tool available online.