Mélanie Bourassa Forcier
Université de Sherbrooke and CIRANO
An event of the Pole of Excellence on Socio-economic Impacts - Digital Transformation in Quebec and Innovative Public Policies

This conference aimed to highlight the benefits of integrating artificial intelligence in the health and social services field and the various legal issues it raises. The issues of privacy, liability of designers, physicians, hospitals and users as well as issues of intellectual property and coverage were addressed.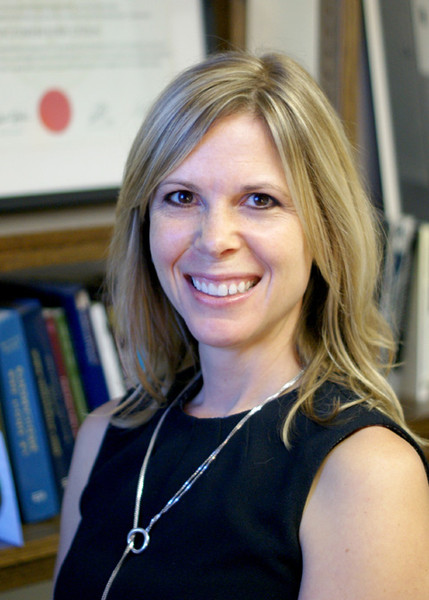 Mélanie Bourassa Forcier is Associate Professor at the Faculty of Law at the Université de Sherbrooke and CIRANO Fellow. She has expertise in the regulation of the marketing and reimbursement of new medical technologies. She is particularly interested in their potential for use to make a health system more efficient, incentives for their development and standards that may represent barriers to their implementation in health systems. Mélanie Bourassa Forcier is currently focusing her research on the legal issues (privacy, patents, marketing, liability) related to the implementation of artificial intelligence in the health sector.


When: Monday, November 19, 2018, 12:30 pm - 2:00 pm
Where: Center for Interuniversity Research and Analysis of Organizations


**********


Mélanie Bourassa Forcier's Presentation