In collaboration with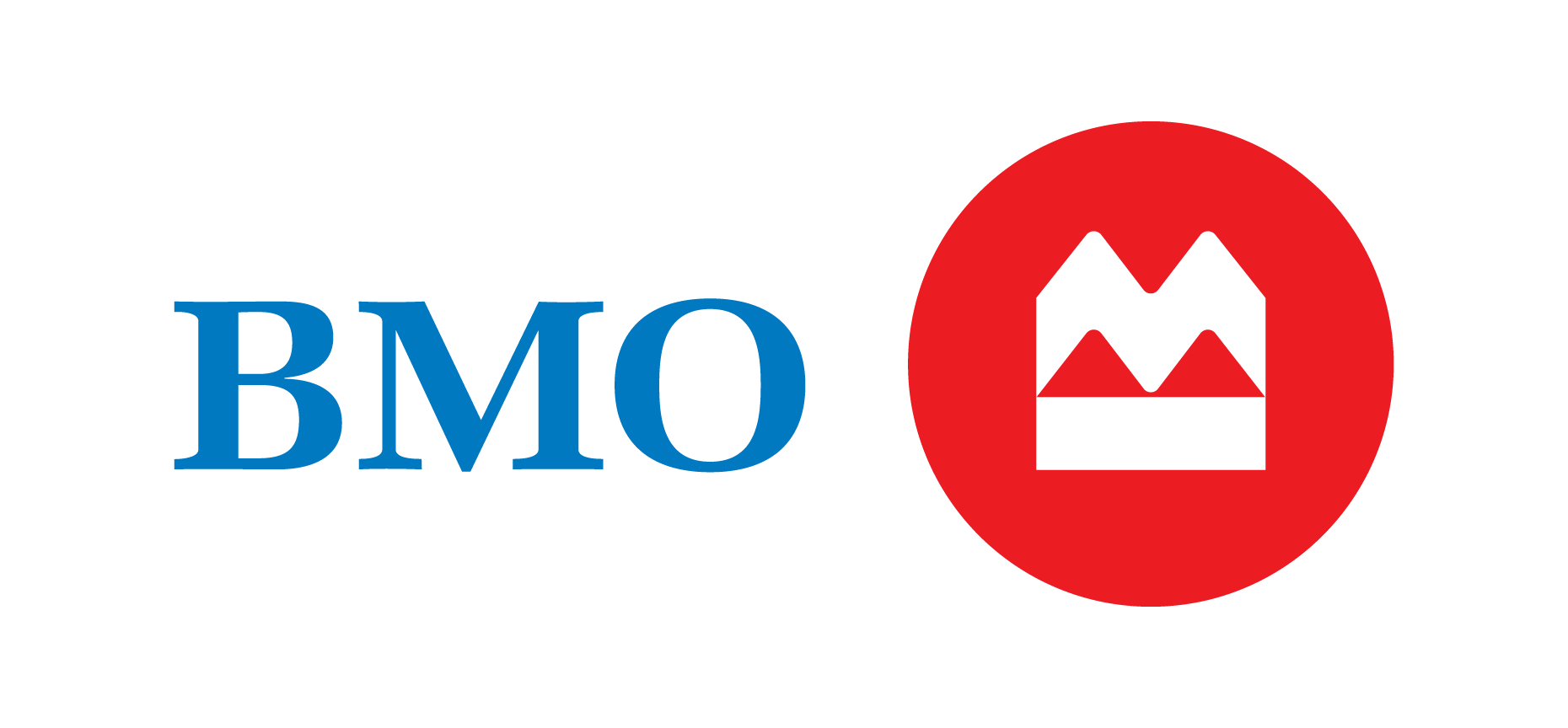 Since July 2018, the United States and China have been locked in a trade war, where each have applied tariffs to an ever growing portion of the other country's imports. The implications for Canada have been a source of considerable debate. Some pundits have suggested that the U.S.-China trade turmoil will be a boon for our economy, whereas others have painted grim scenarios of collateral damage. In this event, we brought together four experts who will provide their views on the repercussions of the trade war for Canada.


Panelists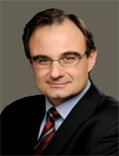 Patrick Leblond
Professor, University of Ottawa and CIRANO Fellow

Patrick Leblond is CN – Paul M. Tellier Chair on Business and Public Policy and Associate Professor in the Graduate School of Public and International Affairs at the University of Ottawa. He is also Senior Fellow at the Centre for International Governance Innovation (CIGI), Research Associate at CIRANO and Affiliated Professor of International Business at HEC Montréal. Dr. Leblond is an expert on international economic relations as well as economic policy and governance. He has published extensively on financial and monetary integration, banking regulation, international trade and business-government relations. Dr. Leblond holds degrees from Columbia University (Ph.D.), Cambridge University (M.Phil.), Lund University (M.B.A.) and HEC Montreal (B.B.A.). He is also a Chartered Professional Accountant (CPA, CA).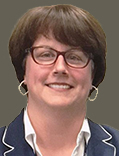 Marie-France Paquet
Chief Economist, Global Affairs Canada

Mme Paquet is the Chief Economist and Director General, Trade Analysis Bureau, at Global Affairs Canada since September 2017. As Chief Economist, she leads a team of analysts in reporting and advising on international trade, investment and economic issues. Current economic research and analysis projects include the impact of trade agreements on labor and gender, the determinants of export for SMEs, the impact of the Trade Commissioner Services on Canadian exporters' performance, or the impact of foreign direct investment on the economy.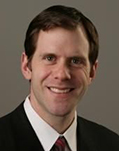 Stéphane Rochon
Managing Director and Head of Private Client Research, BMO Nesbitt Burns

Stéphane Rochon is Managing Director and Head of Private Client Research at BMO Nesbitt Burns. As Group Chief Analyst, Stéphane Rochon leads one of North America's most successful equity research teams. His recommendations relate to the development and implementation of strategies focused on the growth of securities or the payment of dividends.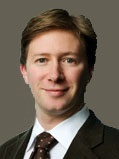 Ari Van Assche
Professor, HEC Montréal and CIRANO Fellow


Ari Van Assche is associate professor of International Business department at HEC Montreal, Deputy Editor of the Journal of International Business Policy, and research fellow at the research centers CIRANO and IRPP. He holds a BA and an MA in Chinese Studies from the Katholieke Universiteit Leuven and a PhD in Economics from the University of Hawaii at Manoa. His research focuses on the organization of global value chains and their implication for trade and industrial cluster policy. In 2017, he co-edited the book Redesigning Canadian Trade Policy for New Global Realities, which received the 2018 Doug Purvis Memorial Prize.



When: Tuesday, January 29, 2019, 11:30 am - 2:00 pm
Where: Center for Interuniversity Research and Analysis of Organizations


**********


Look back at the event