The GMT Group, the EDDEC Institute and CIRANO were pleased to organize a discussion with Professor Ulrich Blum, Director of the Center for Economics of Materials, on the theme "Carbon-based industries and the circular economy: Policy questions, scientific implications".

This meeting, which took place at Polytechnique Montréal on October 19th, gathered a small number of researchers to facilitate exchanges with Professor Blum.
Summary of the presentation

Among the most urgent problems of recycling – and waste management – are those related to carbon-based products in general and, here most specifically, to the recycling of plastics' ma-terials. Materials from plastic of all sizes – macro, micro, nano – are polluting the world and methods are searched to reduce waste and leakages and organize a complete life cycle system.

The presentation addresses the general environment of a carbon-reducing economic policy and then explores the idea of a combined recycling and pyrolytic waste-management approach – the latter in contrast to existing combustion technologies. The most important features are an optimization of the functional design of materials, its relationship to consumers' and produc-ers' markets and the ability for recycling or deconstruction. This necessitates not only a simul-taneous organization and thinking of three design elements – functional design, product de-sign, deconstruction/recycling design that we call Total Design Management (TDM). It also enforces a digital optimization of value flows by mapping them into a digital world – the Ma-terials Data Space (MDS). As an important side condition, standards have to be set that con-trol specifications, qualities and testing methodology.

From a methodological point of view, the proper handling of such a value flow – from cradle to cradle – necessitates an automatized decision system based on self-learning systems. We conceptualize a combined merit-order and real-options' decision system. We show that the existing modelling of costs and the necessity to organize efficient waste-commodity markets are crucial for the success of such an approach.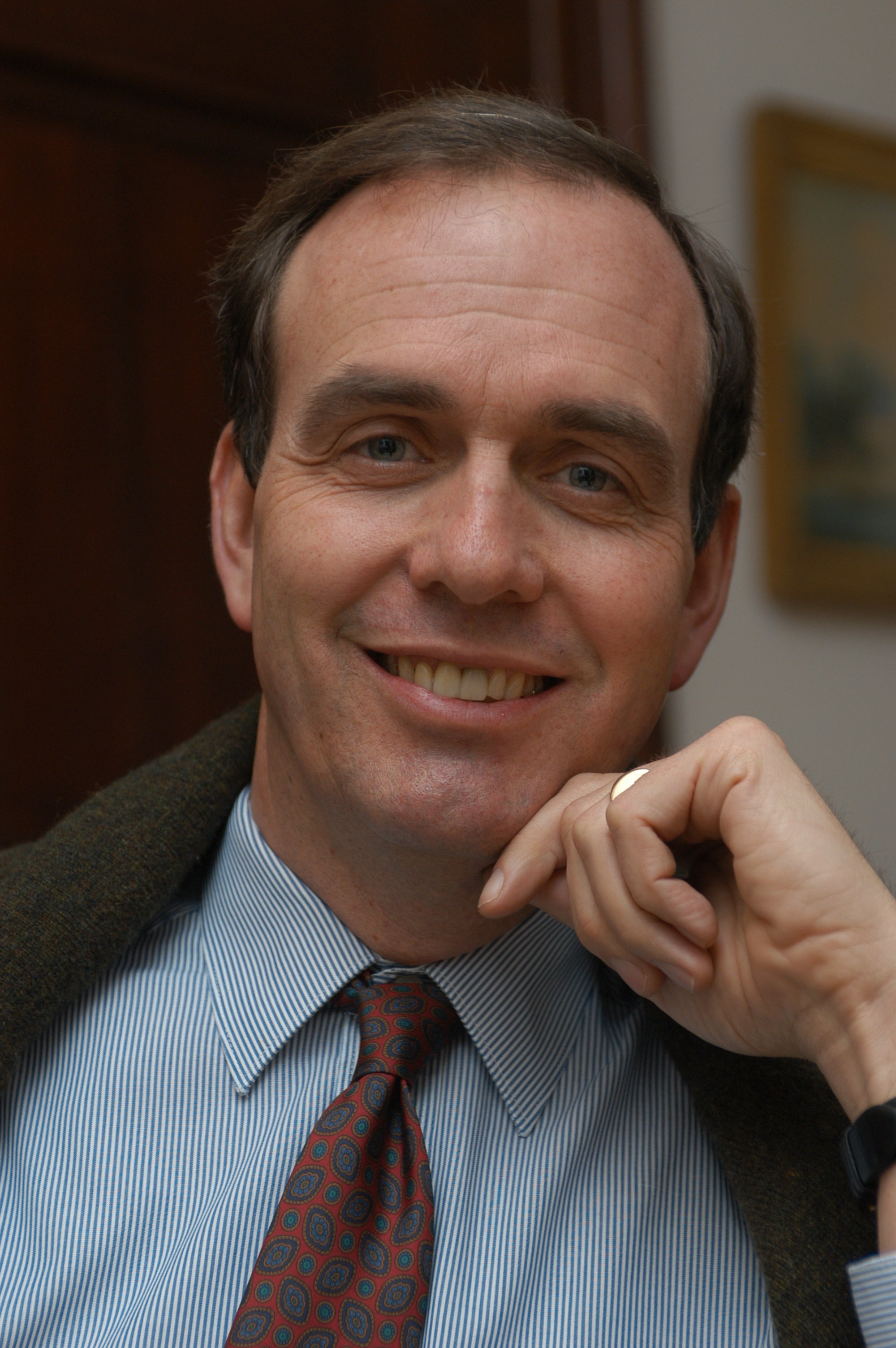 Ulrich Blum (PhD, Karlsruhe Institute of Technology, 1982) is full professor of economics at the Martin-Luther-University Halle-Wittenberg (MLU), Germany, Founding Director of the Center for Economics of Materials (CEM), a joint research unit of the Institute for Microstructure of Materials and Systems (IMWS) of Fraunhofer Society and MLU. He holds Beijing Humboldt Chair at University of International Business and Economics (UIBE) in Beijing.

From 2013 to 2016, he was International Excellence Professor of the People's Republic of China. From 2004 to 2011 he was president of the Halle Institute for Economic Research. In 1991, after German Unification, he was appointed Founding Dean of the newly founded Faculty of Business and Economics at the Technical University of Dresden where he was full professor of Economics until 2004. Before, he was professor of economics in Bamberg, Germany, and Montreal, Canada.

He is the author and co-author of more than 200 scholarly articles, monographs and book contributions, and the author, co-author and editor of more than 20 books. His most recent research focusses on Economic Warfare. Other research topics include issues of institutional change, including transition economics, industrial organization and economic policy /governance. He has chaired international and national commissions in the fields of standardization and innovation.
When: Friday, October 19, 2018, 10:00 am - 12:00 pm
Where: Polytechnique Montréal